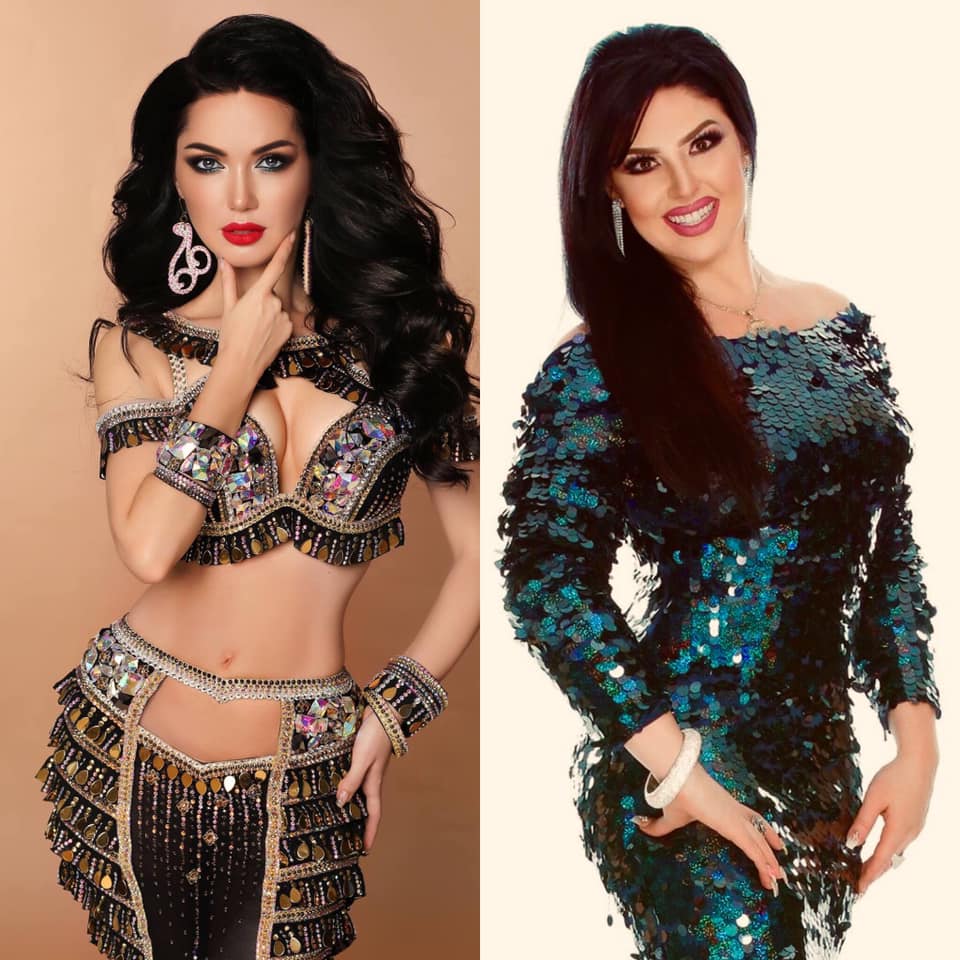 REGISTRATION IS OPEN – find the registration form here
Welcome to the 2020 edition of Fireflow Festival, April 17-19 2020 in Malmö, Sweden!
We are happy & proud to once again welcome our eminent guest teachers MARTA KORZUN (Crimea) and VANESSA OF CAIRO (US/Egypt)!
Stay tuned here on the web page + on our Facebook page!
We hope to see you there!
//Annah, Fireflow