MARTA KORZUN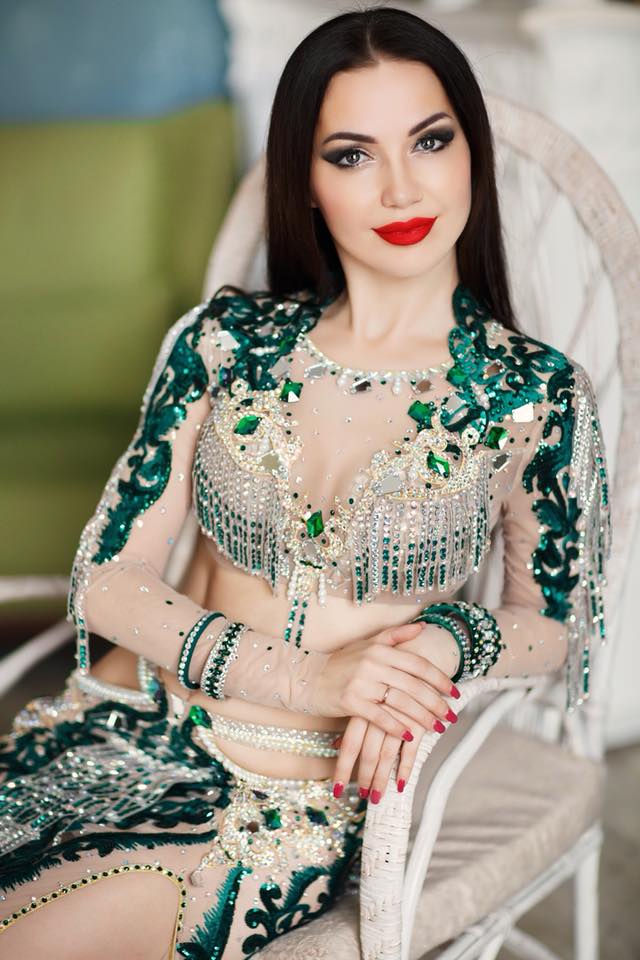 Marta Korzun is one of the most internationally renowned performers and instructors of today, contributing in a remarkable way to spreading knowledge and love of Raqs Sharqi / Oriental Dance. Marta is expressing the Egyptian dance tradition with grace, technical clarity and heart, adding her own expression and a modern twist.
Marta is the owner of Tiara School in her home city in Crimea, and has developed a very successful system of teaching. Quality of movement, dedicated practice and knowing the music is of great importance to her in her teaching. With her continuous reflection on the main principles of dance and of teaching she inspires thousands of dancers worldwide. She recently launched a teacher's online program that already has gained a large following.
VANESSA OF CAIRO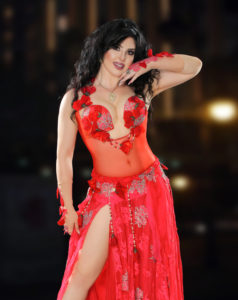 Vanessa has been living and dancing full-time in Egypt since 2008. Currently residing in Cairo, she has held contracts in 5 Star Hotels, notably the Sofitel El Gezirah, where she has performed weekly for the past several years.
Vanessa is currently teaching private/group workshops in a wide variety of styles – Raqs Sharqi & many of the Egyptian folklore dances – both in Cairo and internationally. She is an on-staff master teacher at Nile Group Festival in Cairo.
Previously based for six years in Sharm El Sheikh, one of Egypt's most prized tourist destinations, Vanessa is the first American woman to create, own, and operate a production company in Egypt. During this period Vanessa held contracts at The Four Seasons, Hyatt, Marriott, Sonesta, Hilton, Tropicana, Movenpick, Concorde, Stella Di Mare, to name a few…
Vanessa holds a Bachelor of Fine Arts Degree in Ballet from Texas Christian University. Bringing the elements of her classical dance training to whatever style she is teaching, Vanessa helps her students reach a higher level of excellence.
www.vanessaraqs.com
https://www.facebook.com/vanessaraqsbellydance/
https://www.youtube.com/channel/UC33vetnF98gewiIoOH1sXDw
Instagram: @vanessa_raqs