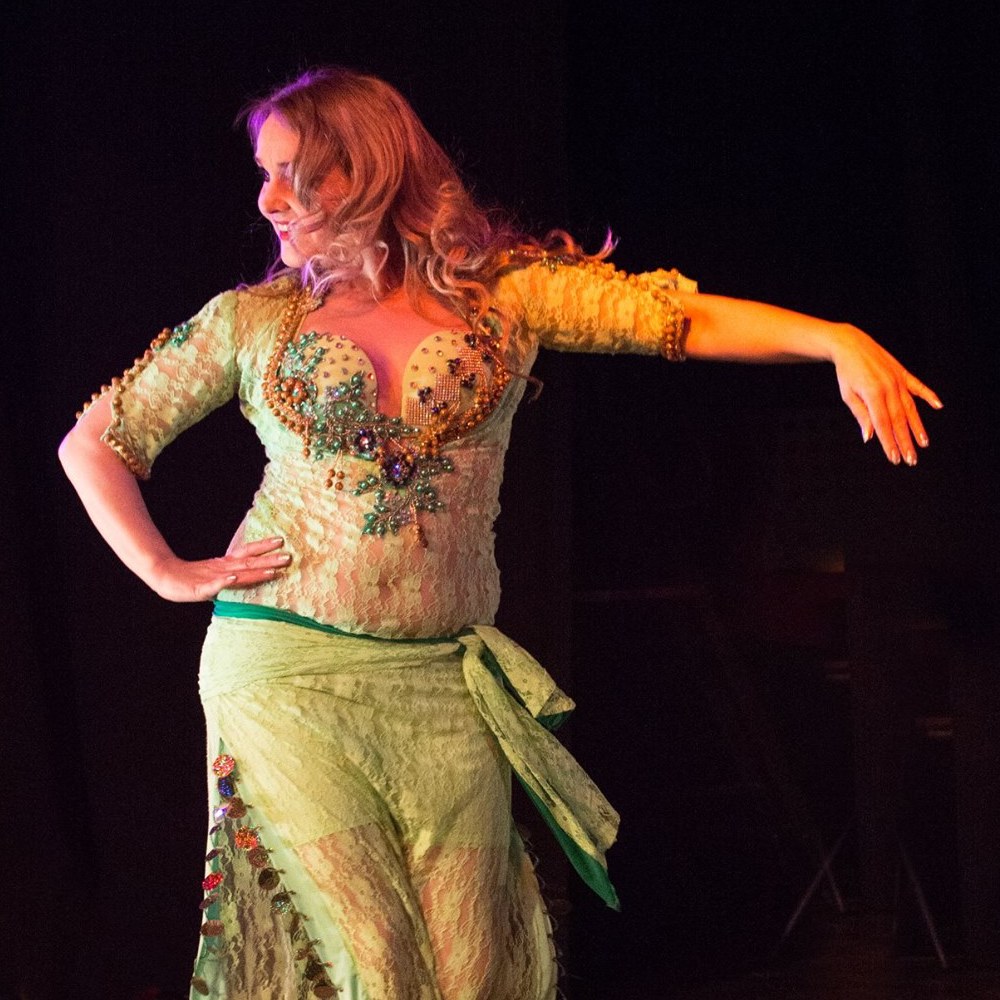 To make it possible for both new & previously registered students to continue to dance in this period of social distancing, we now offer a series of online live classes!
INFO ON THEMES & REGISTRATION BELOW!
We offer 3 themes in sets of 3 x 1 hour classes, starting March 24-25.
All classes can be taken separately or in any combination you desire :)
The classes are streamed on the Zoom platform, giving you the possibility both to follow the class and to ask questions live during the lesson. Details on how to connect is sent out when you register.
Themes
Egyptian Folklore Foundations, with a cute choreo to folklore-style pop song "Dahakina Ya Donia"
"Shimmy Express" technique & combo sessions
"Baladi Groove", technique, context, combos & a mini-choreo focused on grounded baladi-style hipwork
Pricing & Practical information
Price is 120 SEK / 10 EUR / 11 USD for separate lessons, 100 SEK / 9 EUR / 10 USD per lesson if you sign up for 3+ lessons at a given time.
During this period we donate 50% of any surplus from classes and webshop sales to Doctors without Borders, for crisis relief to those in greatest need, under hashtag #art4crisisrelief.
To register, fill out the form below + make your payment. Once we have recieved your course fee we handle your registration & send out link/-s to the classes you have chosen.
Payment can be made by Paypal to info@fireflow.se, Swish to 123 471 91 26, or bankgiro 760-5314.

Looking forward to having you in class!
Love, Annah
Class registration – online Live classes with Annah